Join the Movement; Express your Faith!
Express something big in a small way with our faith inspired jewelry, apparel and accessories.
At Torah Goodies, our passion is expression of faith, and we aim to embolden believers to share that passion with us. Our beautiful and thoughtfully designs each represent key aspects and ideals of faith such as unity, community, love, and peace.
Shop affordable judaica, faith apparel and jewelry designs by Torah Goodies.
We offer a generous instant discounts and "Humble Giving Contribution Program": Get 15% OFF on all Purchases over $75 use code "15off" Plus FREE Shipping on all USA orders over $75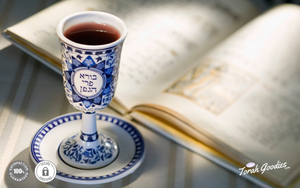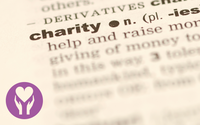 Be Part of a Greater Cause!
For every purchase you make, we donate 15% to the Restoring Children International Foundation.
This wonderful organization works to provide children in need with love, resources, and education. So you can know that your purchase makes a difference for others, as well as yourself!
Learn more
Shop Today & Be Part of a Greater Cause!